Deltamedics is an innovative French company in the field of medical devices for anesthesia and resuscitation. It manufactures the iWay® range of products.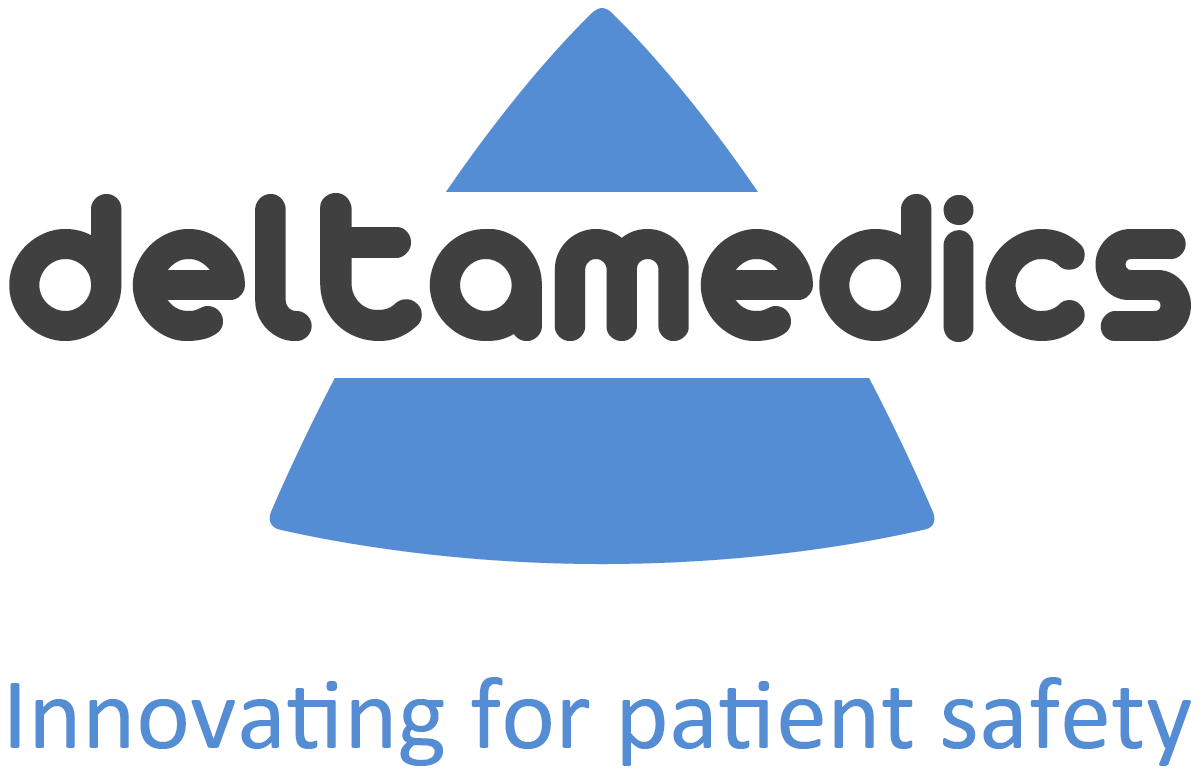 We have acquired a 20-year experience with you, anesthesia, resuscitation and surgery professionals. Our knowledge of the numerous challenges you and your teams face make us pay particular attention to the research and development of innovative and economically sustainable solutions whose objective is to facilitate quality care. And quality care leads to our core value : patient safety.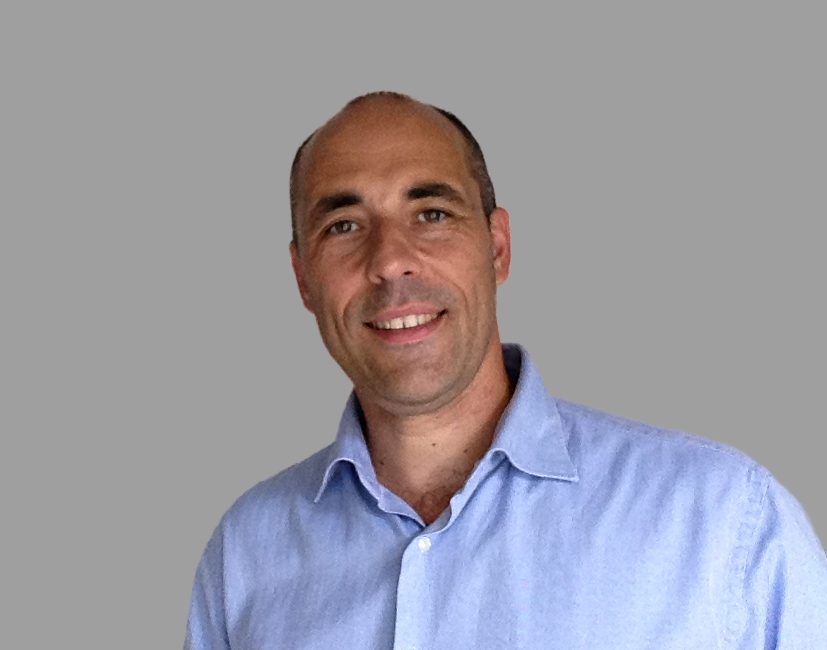 Jean-Christophe Ozenne
Founder & CEO
The iWay® perfectly fits with this philosophy as an effective, easy and versatile solution to manage your patient's breathing.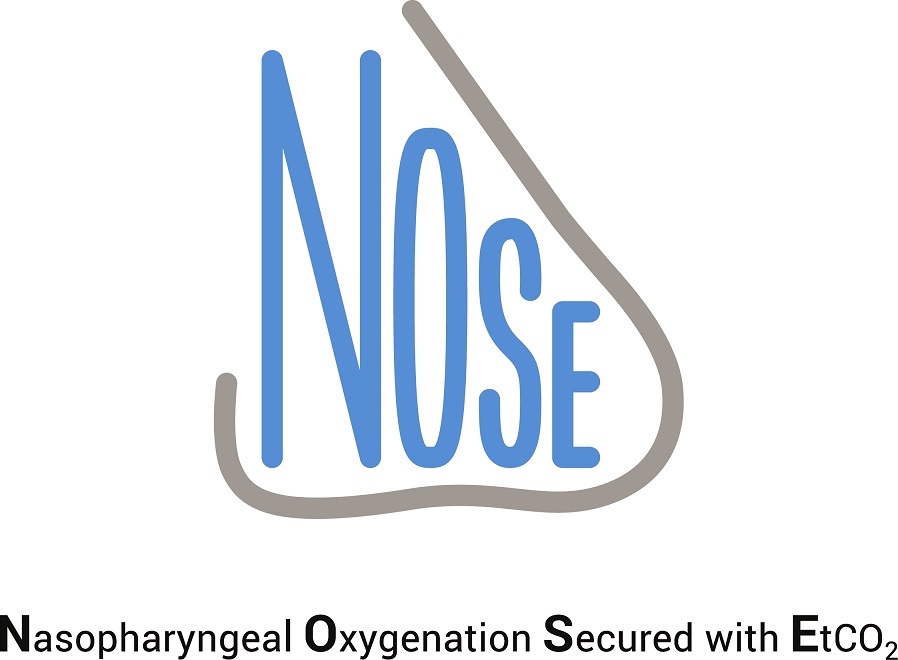 With the iWay® we wanted to design a device that could optimize oxygen delivery, increase airway patency and allow a more reliable capnography through a closer-to-the-alveoli CO2 sampling. And we have logically associated the iWay® with the acronym NOSE – Nasopharyngeal Oxygenation Secured with EtCO2.